DBQ Online wins 2 prestigious learning awards at EdTech in Las Vegas!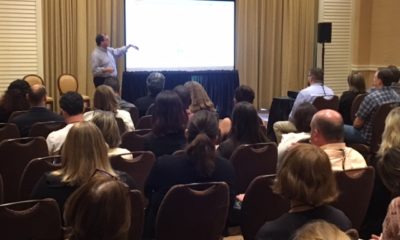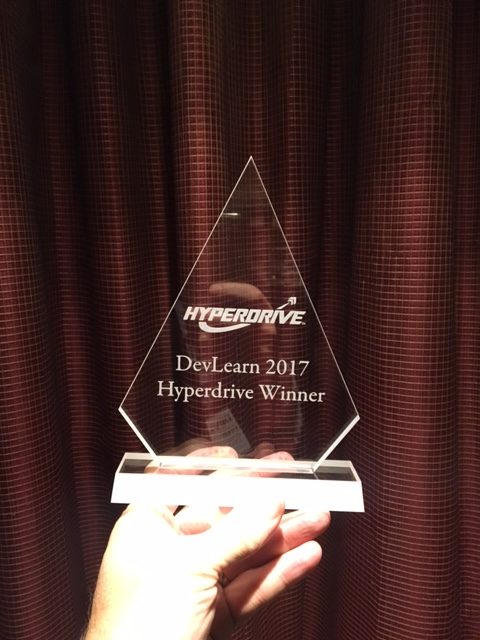 DevLearn Hyperdrive Competition: 
Each of the 12 participants have 8 mins to present their learning tool and are graded on a rubric by 4 learning peers who evaluate the challenge, obstacles, benefits, reach and outcomes. The 3 winners, presented a 20min extended version on Day 1 of the event which had about 100 attendees in the room. DBQ Online was one of the 3 winners. This award is especially gratifying because the competition was so steep. With developers from all over the learning universe, including medical education, virtual reality business solutions, and more, DBQ Online with our partner Sealworks stood out. Not surprising to us, but wonderful to know that on the technology side of the learning world, we are getting shout-outs.
---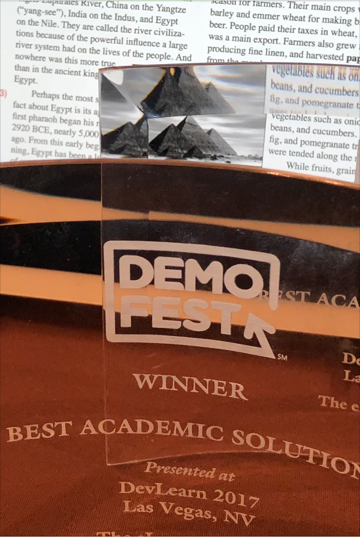 DevLearn DemoFest Competition:
2 Days later

, Sealworks and DBQ Online were awarded Best Academic Solution in the exciting DemoFest competition. Over 80 tables with projects, a science fair type event, were show cased. Submissions were reviewed by the eLearning Guild and approved. From each of the 6 categories a best in show was selected by the 3,000 attendees who shared their input. What great affirmation for our team to be chosen as the number one academic learning solution.
DBQ Online is only a tool, but it is a powerful one in our quest for equity and rigor. The creative solutions of our tech team have given teachers even more arrows in their quivers as they seek to differentiate, scaffold, and engage kids in the process of deep learning and clear, evidence-based writing. Way to go DBQ and Sealworks team!
« Back to Blog