Congrats to Aiken County Schools: DBQ Online Raises Social Studies Scores by 9.6%!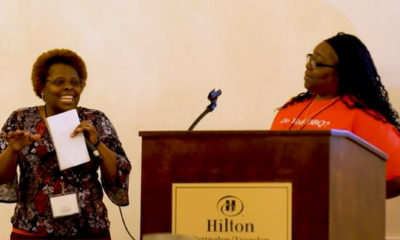 In 2017-2018, the first year that DBQ Online was implemented, Aiken County's 7th grade SCPASS (South Carolina's Palmetto Assessment of State Standards) scores increased from 57.1% passing to 66.7% passing. That is a 9.6% increase! According to district leadership, the primary instructional shift was the use of The DBQ Project Method and DBQ Online. Pretty cool!
At the DBQ Annual Summit in Evanston this past July, teachers Dr. Laura Bacon and Ms. Sabrina Buggs of Aiken County Schools stood up at lunch and shared their story about how The DBQ Project and DBQ Online dramatically impacted their students' state test scores and success within the classroom. Fortunately, we were able to capture it all! View the video below to learn more about the success the DBQ Project and DBQ Online has brought to their district.
---
We also interviewed Aiken County teacher Sabrina Buggs to get more detail on how this amazing student growth occurred.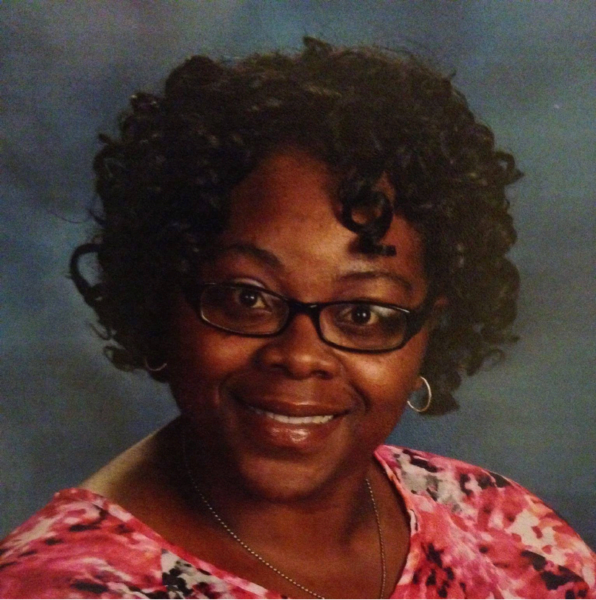 Interview with DBQ Superstar Teacher Sabrina Buggs
Sabrina taught 8th grade in Aiken, South Carolina and is now the Social Studies Supervisor. She has been using DBQs for the past three years. Last year was her first year using DBQ Online. She taught seven DBQs/Mini-Qs in one year! Here's what Sabrina had to say about the experience:
Q: How do you see your students benefiting from using DBQ Online?
A: The entire process, especially the Essay Builder really helps them organize their writing. By the time my students got to their 4th DBQ, they knew exactly how to flow through the process, and basically, the only thing I had to do was monitor and give feedback.
Q: What do you like most about teaching with DBQ Online?
A: The platform made it so easy to go back and forth between whole class instruction and individual or small group work. For example, I have my students annotate while they read. I give them four commands to use in order to show evidence of reading. Using DBQ Online, I was able to model how to use these annotation strategies. I could show them how to highlight and how to make notes, and then they were able to go into their own page to practice these same strategies.
Q: What advice do you have for teachers new to using DBQs?
A: Leave your assumptions outside the door about what your students can or cannot do, and don't deny any child the opportunity to think and write historically. From my experience, no matter what their background, all kids are able to do this kind of work. The key is to support and guide them. The DBQ Project does a great job of scaffolding the process, but you also need to model and provide direct instruction. Over time, you can release more and more responsibility to the students.
---
We love hearing from teachers about their experience using the DBQ Project Method and materials in their classroom and are beyond excited when we hear proven success stories! Our professional development workshops and materials have transformed the way school districts across the U.S. comply with state and national standards in language arts and social studies classrooms.
Think your school can benefit from the DBQ Project? Contact us today to learn more!
« Back to Blog